: May 2021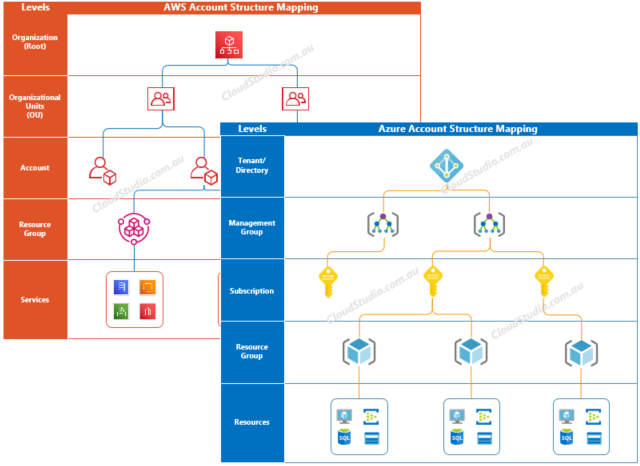 Both AWS and Azure provide multi-account structure to empower users to manage their growing workloads in secure, scalable and resilient manner. This article compares each level of the multi-account structure between AWS and Azure.
Read more »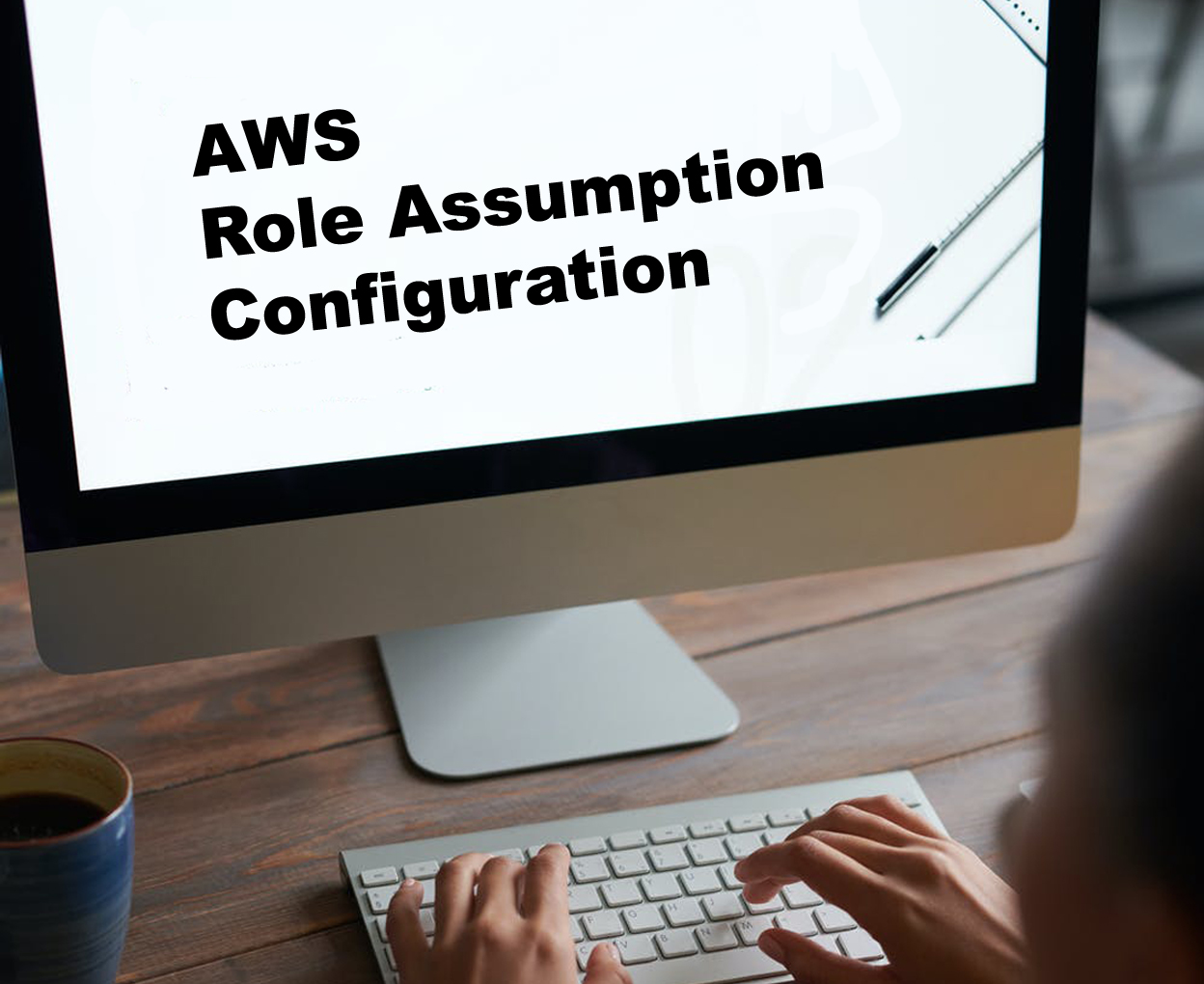 IAM users and applications can access resources across accounts using role assumption. Configuration steps provided for both scenarios.
Read more »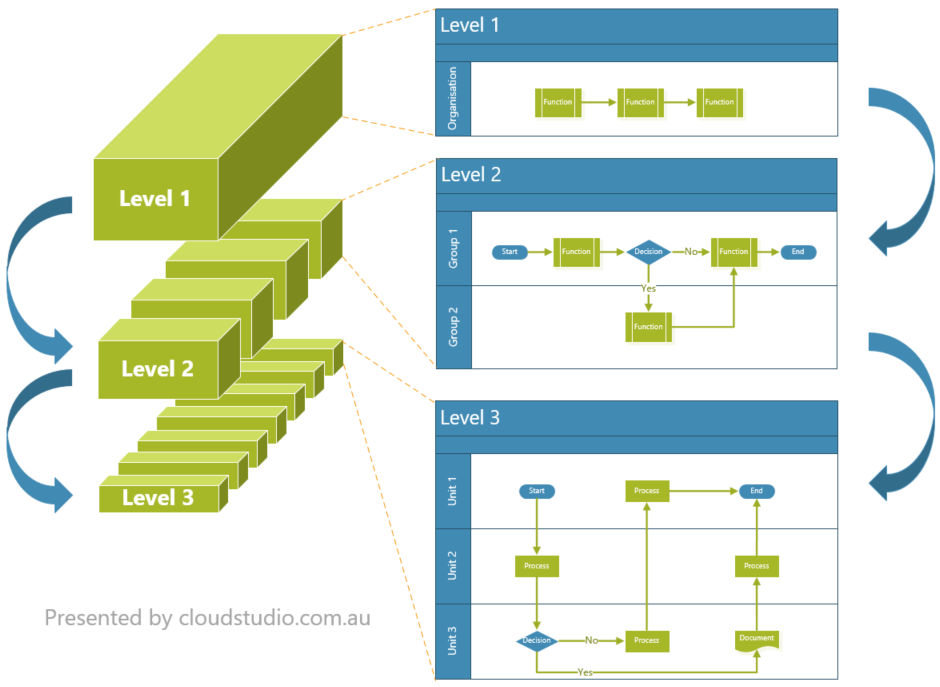 MicroProcesses, a multi-level process mapping method, that helps you map process definition in multiple levels with improved flexibility, extendability and user experience.
Read more »