My name is Richard Zhao. I'm the owner of cloudstuido.com.au. Having built knowledge bases for many companies, I thought I should start to create my own one, for the purpose of sharing knowledge and ideas with wider people on the internet. So I created this website. My picture may set the first impression bar low, but my articles read better.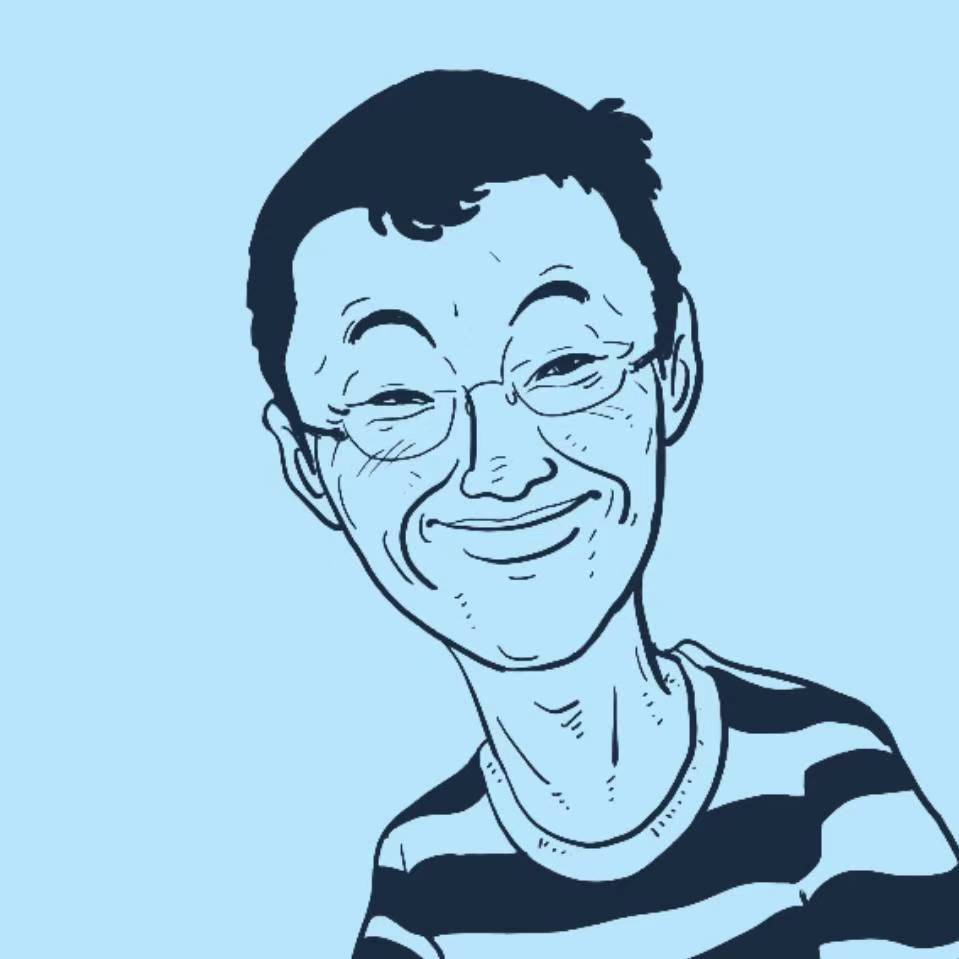 Journey
I started my technical writing journey back in 2008 as a Knowledge Engineer. Since then I've been through a number of different jobs and roles, but the writing has never stopped.
The first knowledge base I participated in building was to support small businesses who wanted to bring their business online. The program was called Getting Australian Business Online (GABO). The knowledge base must provide comprehensive, clear and easy-to-follow user guides so that we can offer consistent support to our customers and hope to reduce the phone calls at the same time. It has been a great journey and experience for me. I had an awesome technical writing team supporting me and I learnt a lot from them.
As my career moving forward, I had opportunities to work with many talented teams across a number of domains in various industries. Along the journey, I've widened my vision on broader technologies and at the same time observed some common gaps.
Externally I saw customers struggle to find the user instructions they need, which led to poor customer experience and low customer retention rate. Internally I saw limited attention paid to documentation due to tight timeline, short of budget or lack of management support. As a result, it's quite often to see that knowledge and processes are "stored" in people's head. When these people left the company, the company would have more than just the head count to back fill.
Thought
So I've been leading and contributing to building knowledge bases as much as I can. Trying to encourage people to write articles or even just bullet points while they still have the momentum. The results have been satisfying. In the meantime, there has been a voice in my head, "Maybe I should create my own knowledge base and write articles to share with wider people".
I didn't convert this idea into a real blog website until I went through the world's longest lock down. Yes, I live in Melbourne. It gave me extra time to be able to finally start my own knowledge base. So here it comes, the cloudstuido.com.au. It's not perfect, yet, but at least I'm starting to roll my own snow ball, hoping and aiming to make it bigger.
Contact
I'm happy to make this site a shared platform. If you are interested in writing your articles here as well, please email me. I can create a cloudstudio account for you. My email is richard@<my website domain>, or you can message me through my LinkedIn account Richard Lenan Zhao | LinkedIn.